Hitting you with that ddu-du ddu-du du! ChknHead officially linking up with Martian Toys to present to you "C4".Over a year in the making, the first Prototype is here! Sculpted by Oasim Karmieh ChknHead C4 we predict will be another fanfare for ChknHead fans of new and old. C4 fronts more of mecha look compared to past generations of ChknHead, will C4 be the ultimate protector of all poultry? Who knows, let the next chapter unfold.
A ninja from earth who was assigned to a new and unfamiliar lands.

He wanders alone but with your trust and support, he will do everything to make all of you ChknHeads proud!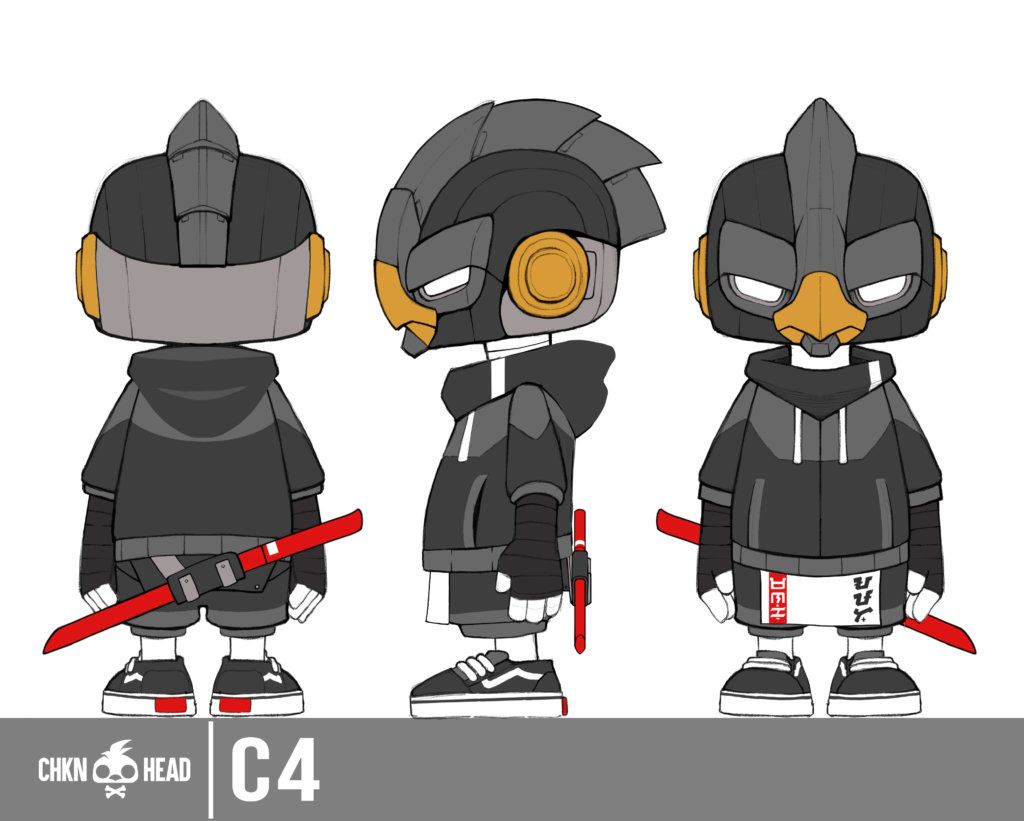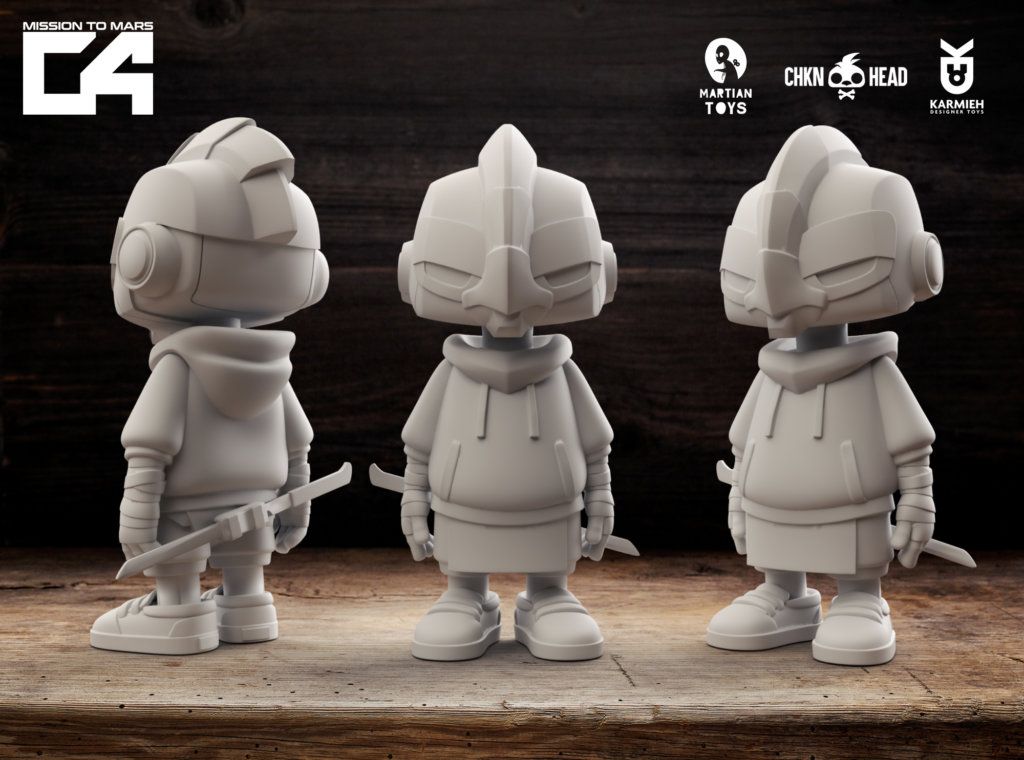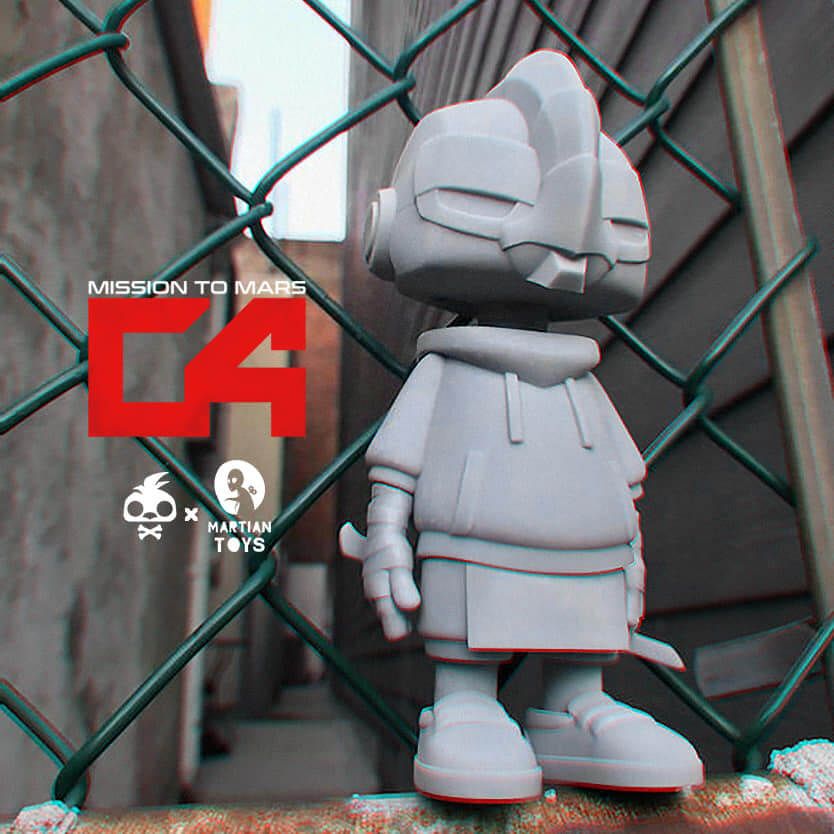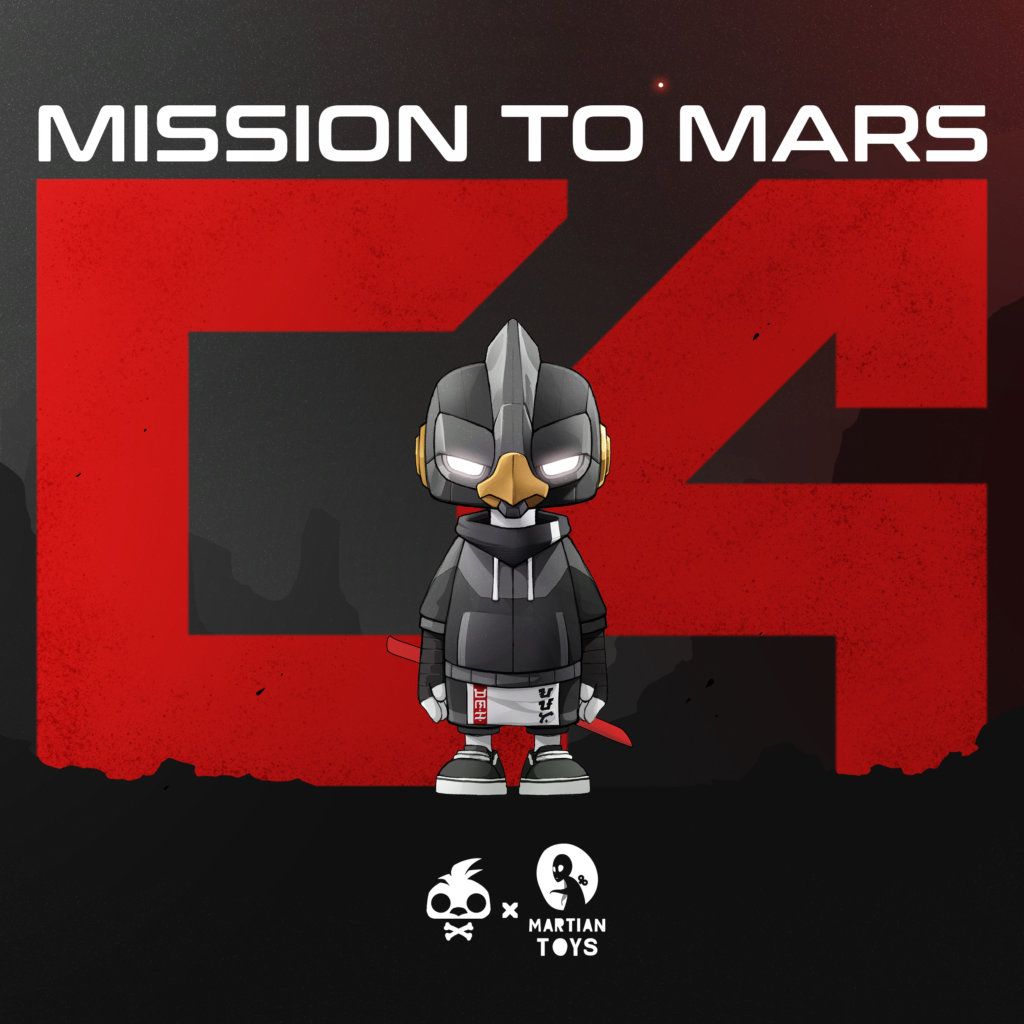 ChknHead quotes there are still have some minor adjustments to do so stay tuned for that! Before you leave, Creon has a huge range of awesome designs within his portfolio that could be turned into a designer toy. Which illustration from below catches your eye and want to be turned into a designer toy? WE WANT Cluckzilla! HA.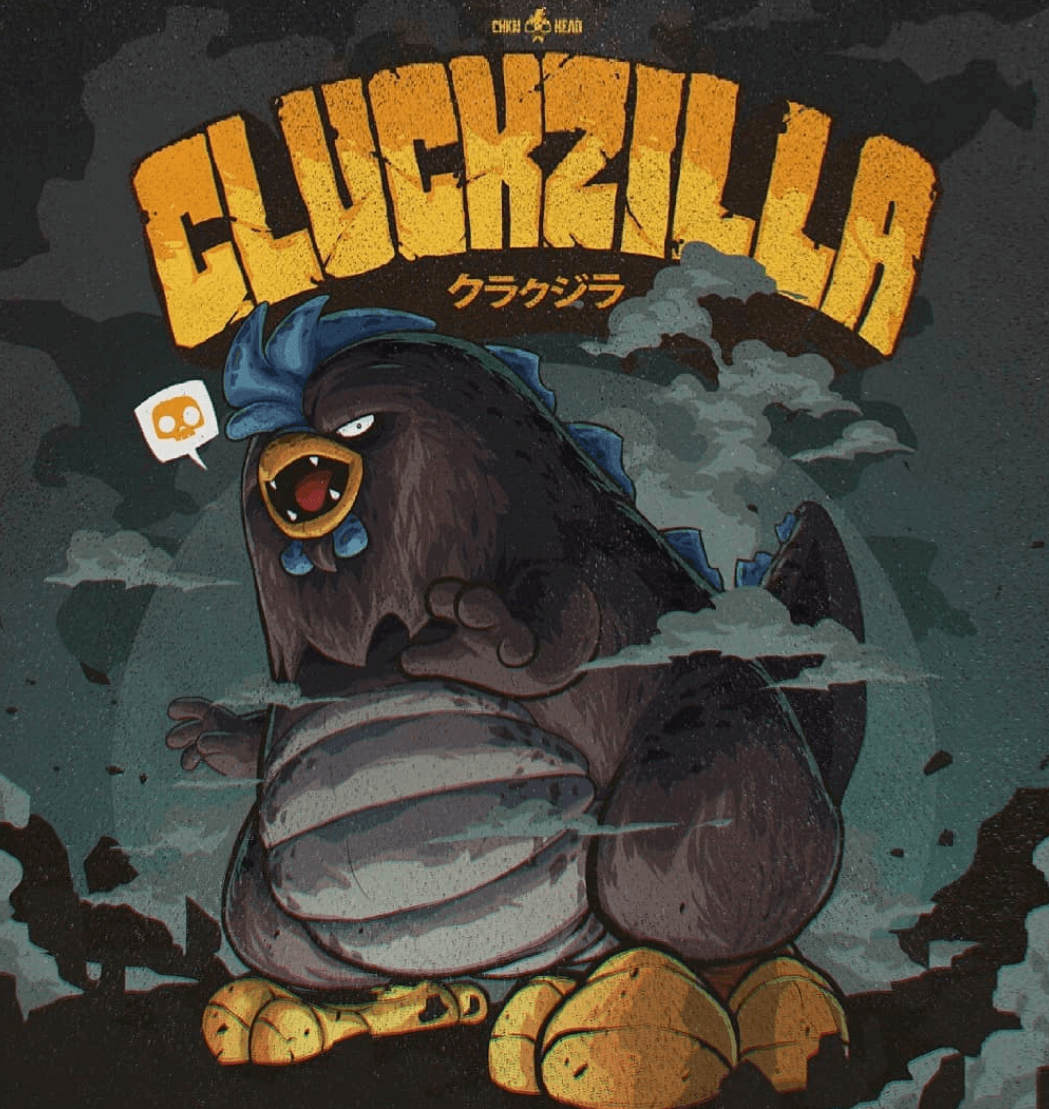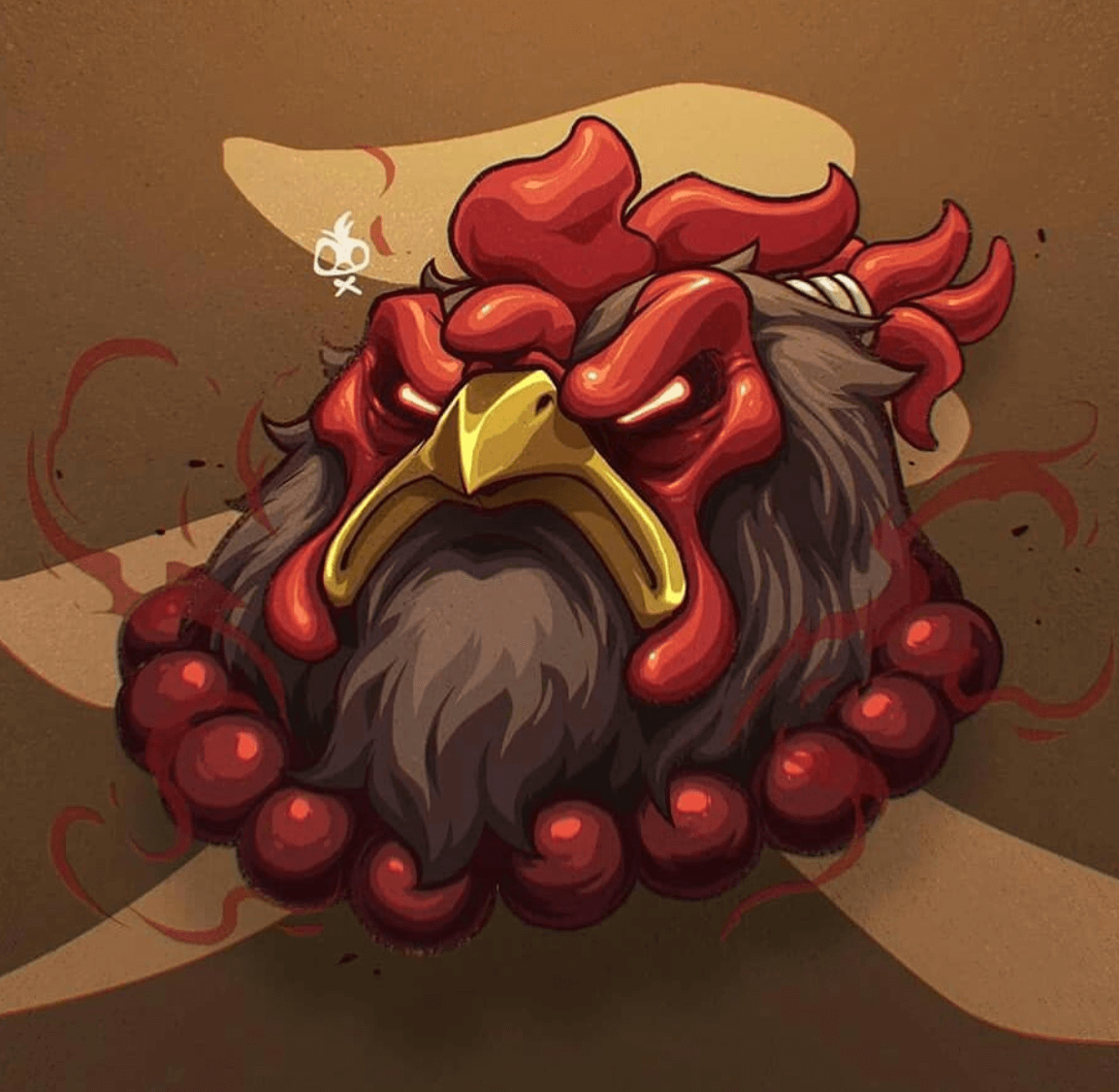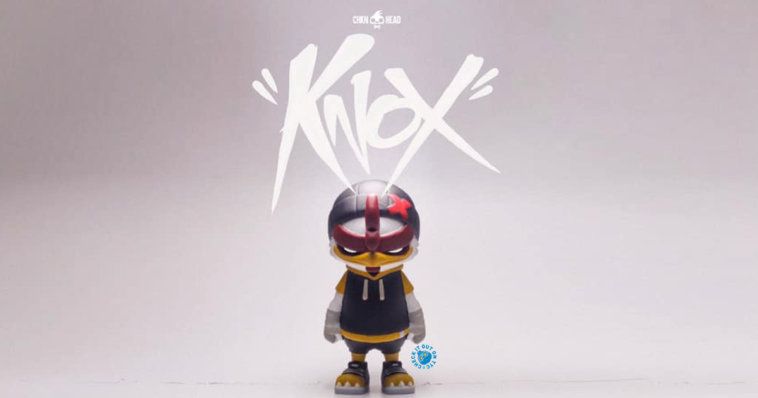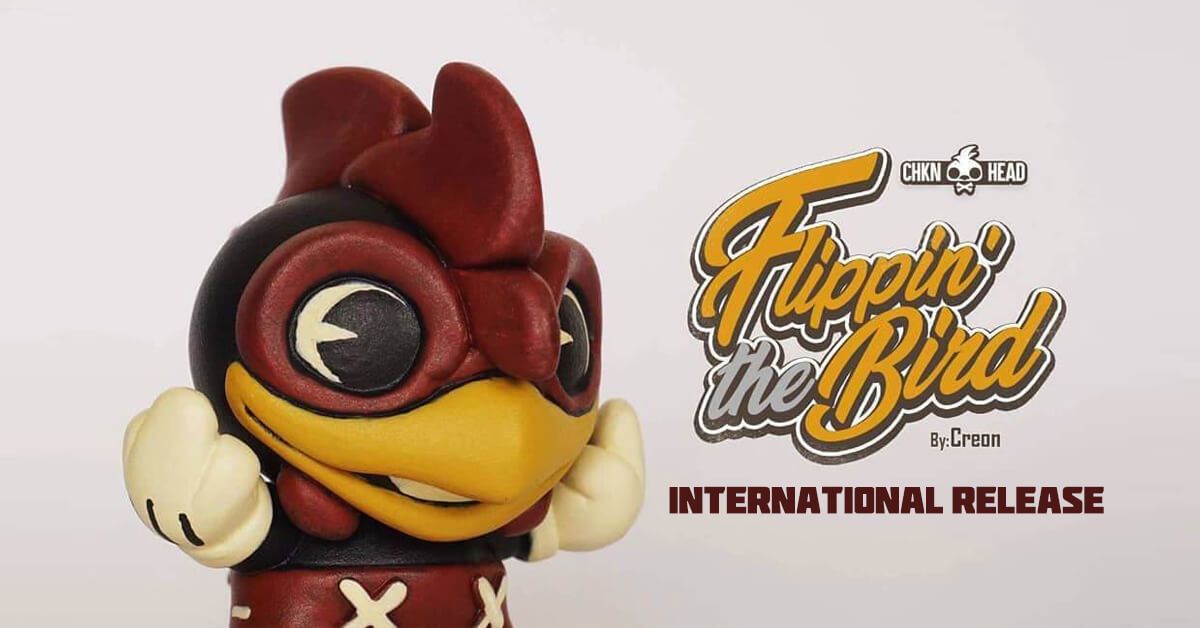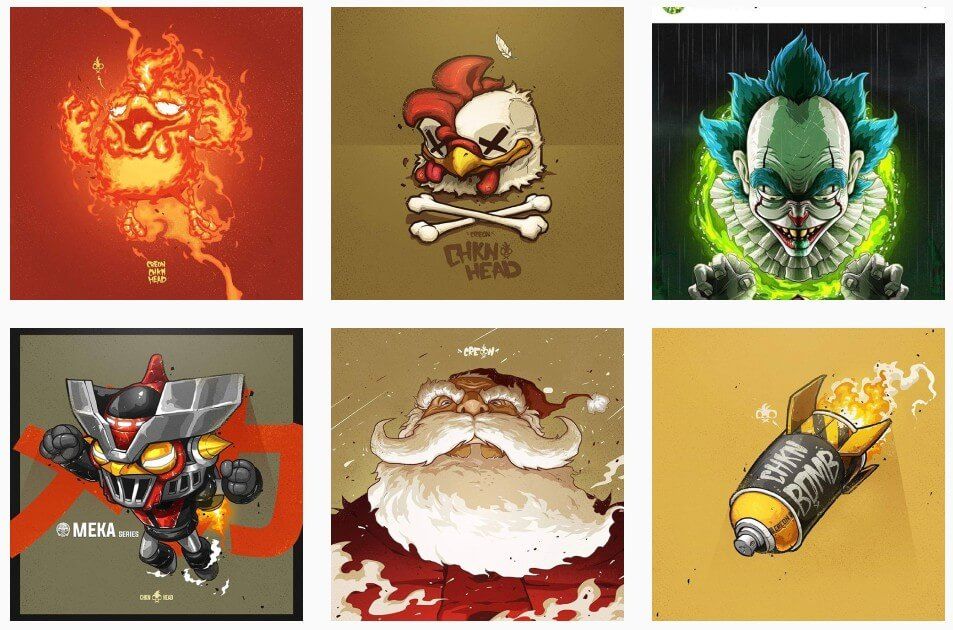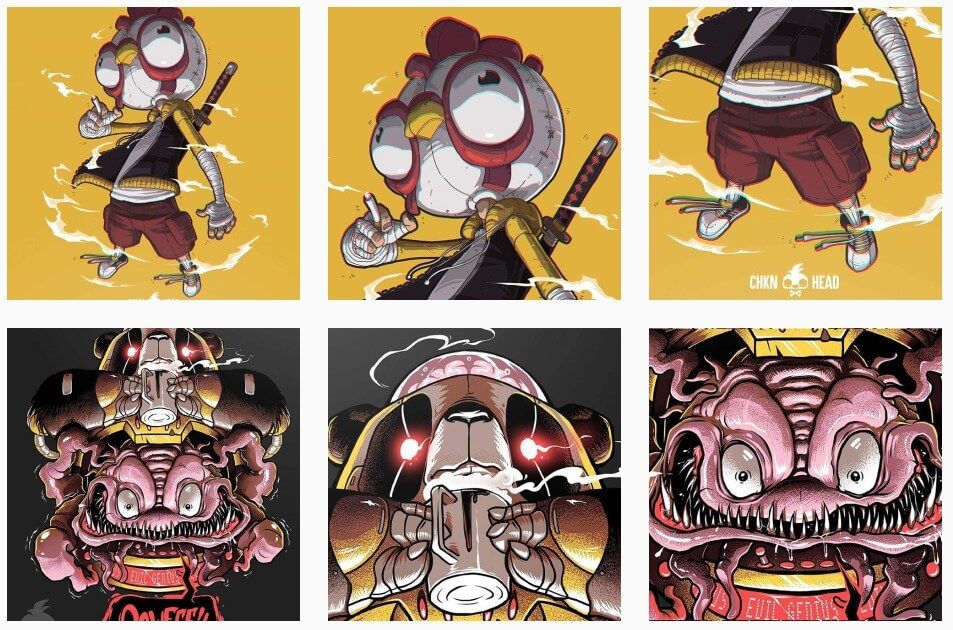 Custom TEQ 63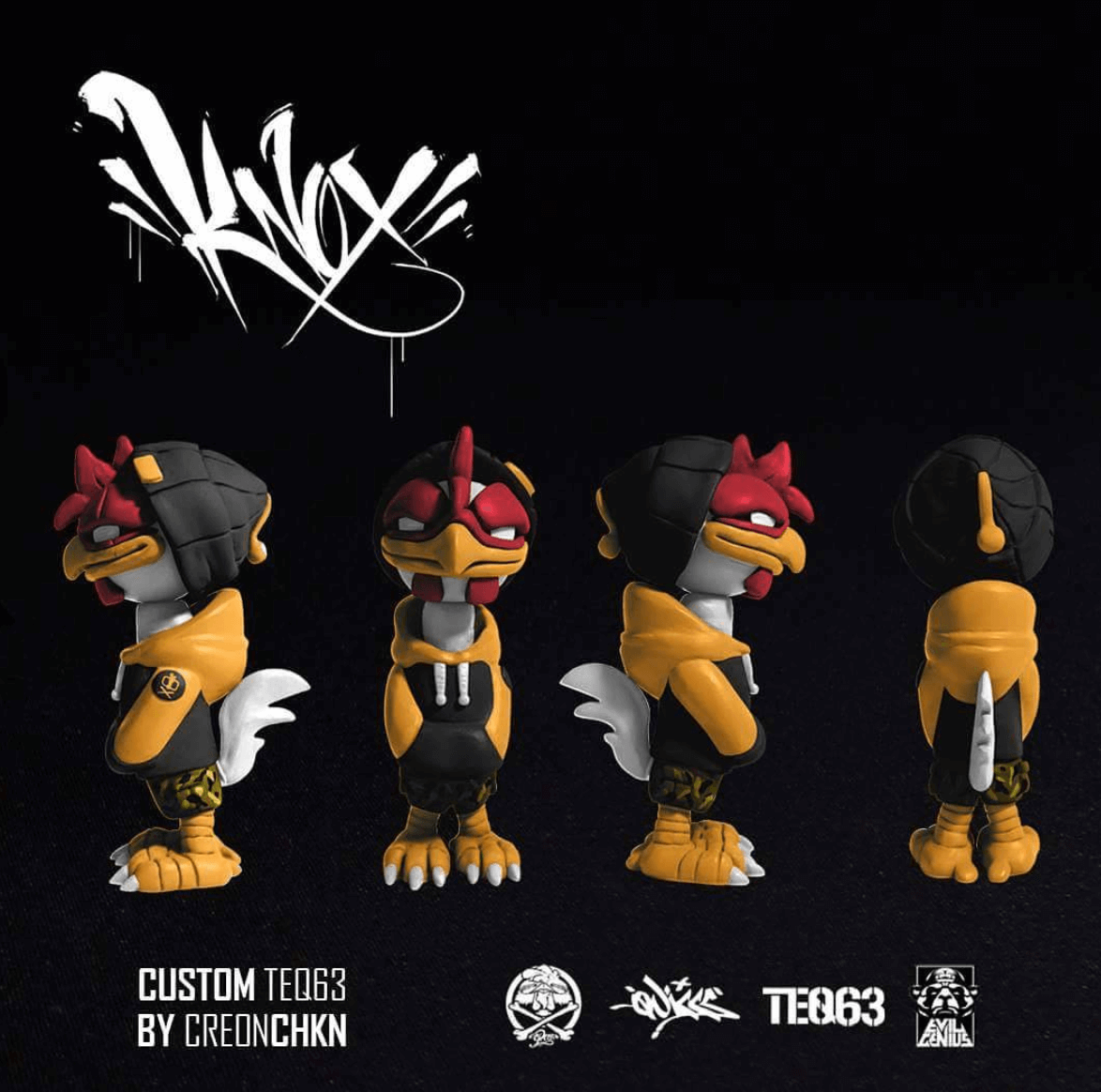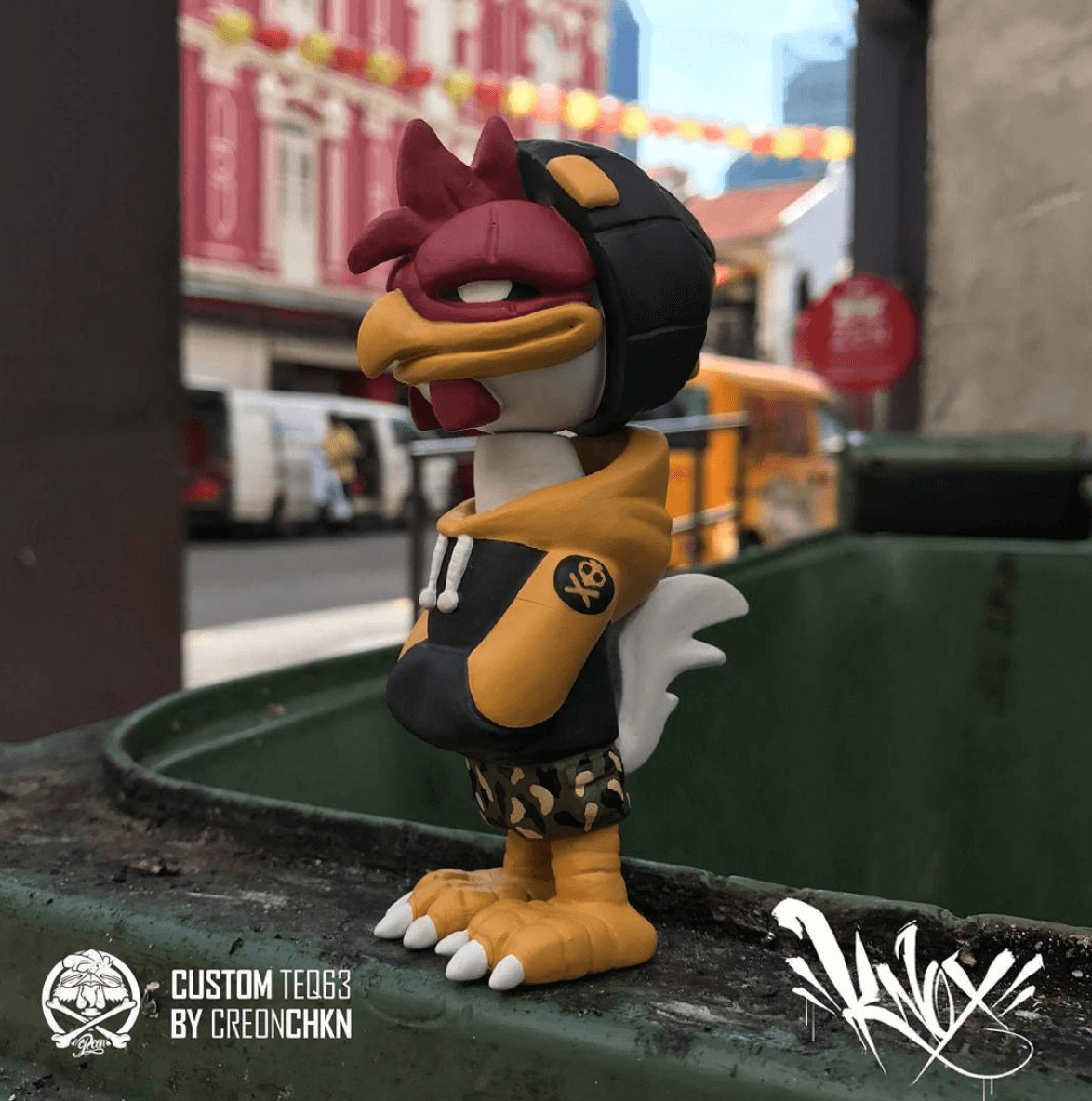 Find Creon on Instagram.
If you want to get your Designer Toy news first, you should look to download our new TTC Mobile App. Designer Toy news direct to your smartphone. No dealing with social media algorithms.